Dear delegates and guests of the XXI Kazakhstan National International «Asthma and Allergy» Congress 2021!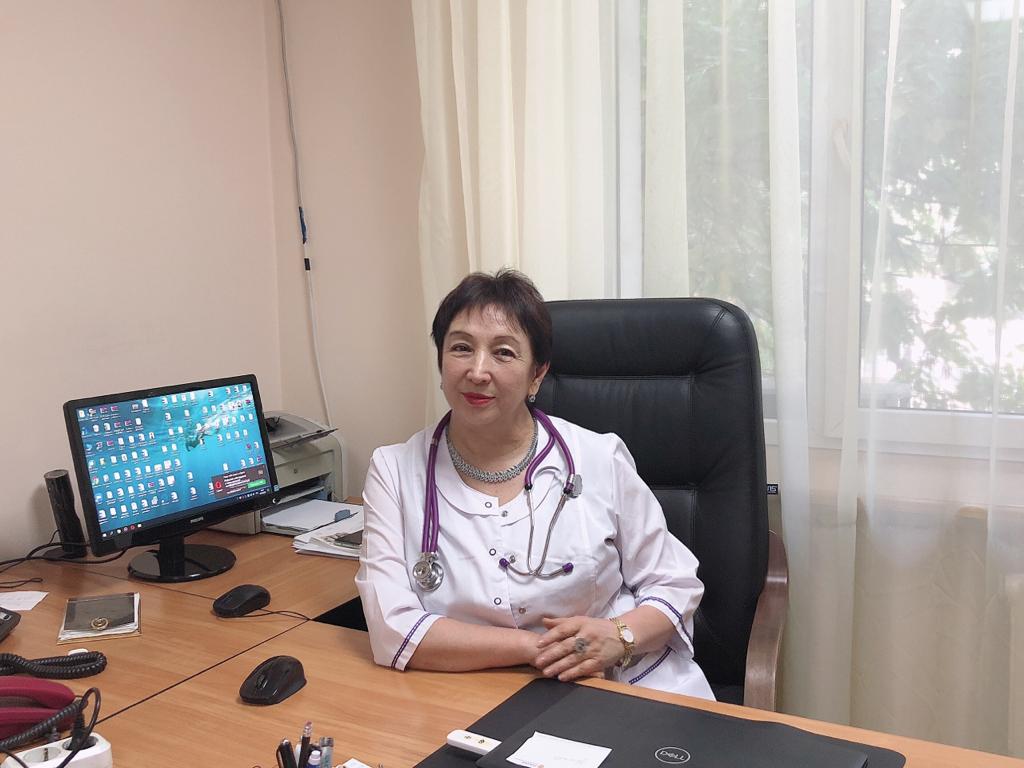 We invite you to take an active part in the XXI National International Kazakhstan International Congress «Asthma and Allergy» 2021, which will be held on April 29-30, 2021 online.
Kazakhstan National International Congress «Asthma and Allergy» is the largest professional event that unites allergists-immunologists, doctors of related specialties of the Republic of Kazakhstan, accepted by the world scientific community. The Congress is attended by leading speakers from Austria, Latvia, Russia, Tunisia, Ukraine, Georgia and Kazakhstan.
The subject of this congress is the introduction of innovative aspects of allergology in the form of the distribution of molecular allergy diagnostics in the republic, as well as discussion of the modern management of patients with bronchial asthma and allergic rhinitis, atopic dermatitis, urticaria, insect allergy and other forms of allergy in the Republic of Kazakhstan on the basis of international agreements, which is very valuable for practical health care.
All innovative methods of diagnostics and treatment of allergic diseases, which will sound at the forum «Asthma and Allergy», will contribute to solving one of the global problems of mankind – the problem of diagnosis and treatment of asthma and allergies.
Registration via the link https://asthma.kz — online in the right corner of the site.
Participation is FREE.
All participants will be issued certificates (after the end of the congress).
With best regards,
Сhief allergist of the Republic of Kazakhstan,
Chairman of the organizing committee of the congress,
Senate President of
NJSC «KazNMU named by S. D. Asfendiyarov»,
Head of the department allergology,
President of the «Kazakhstan Association of Allergists
and clinical immunologists «,
Doctor of Medical Sciences, Professor Ispayeva Zh.B.